meet the team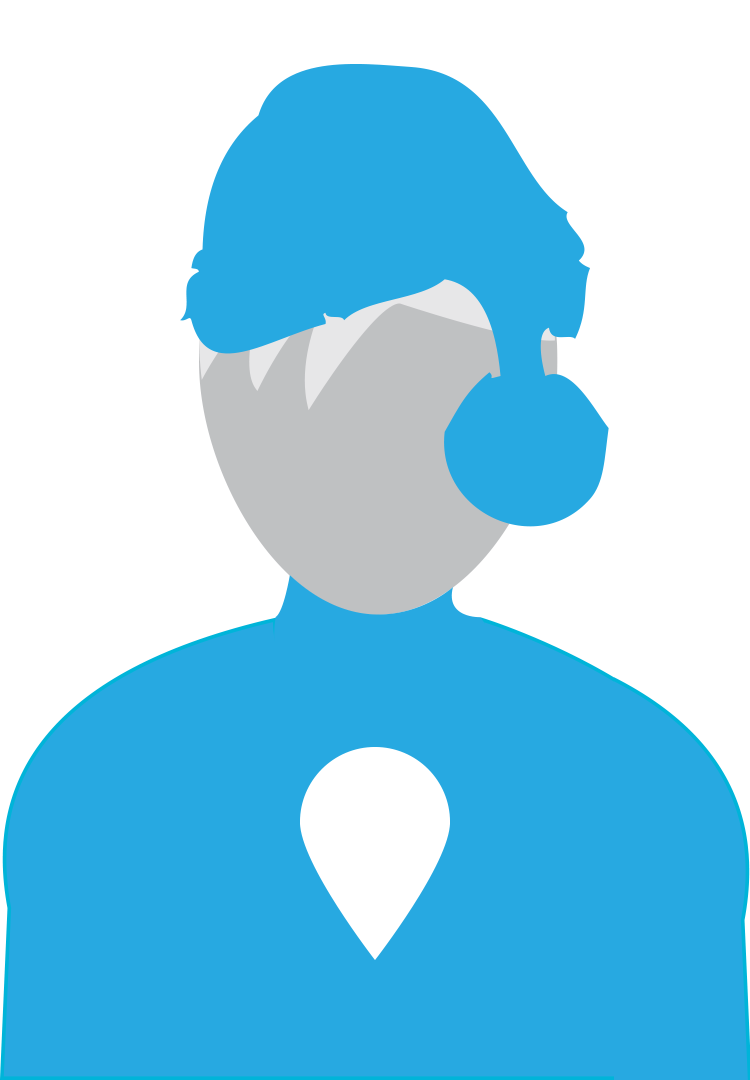 Peter
Director
This is Peter. The web expert, Chelsea fan, the comic book lover. The one who can be writing the code for days without eating.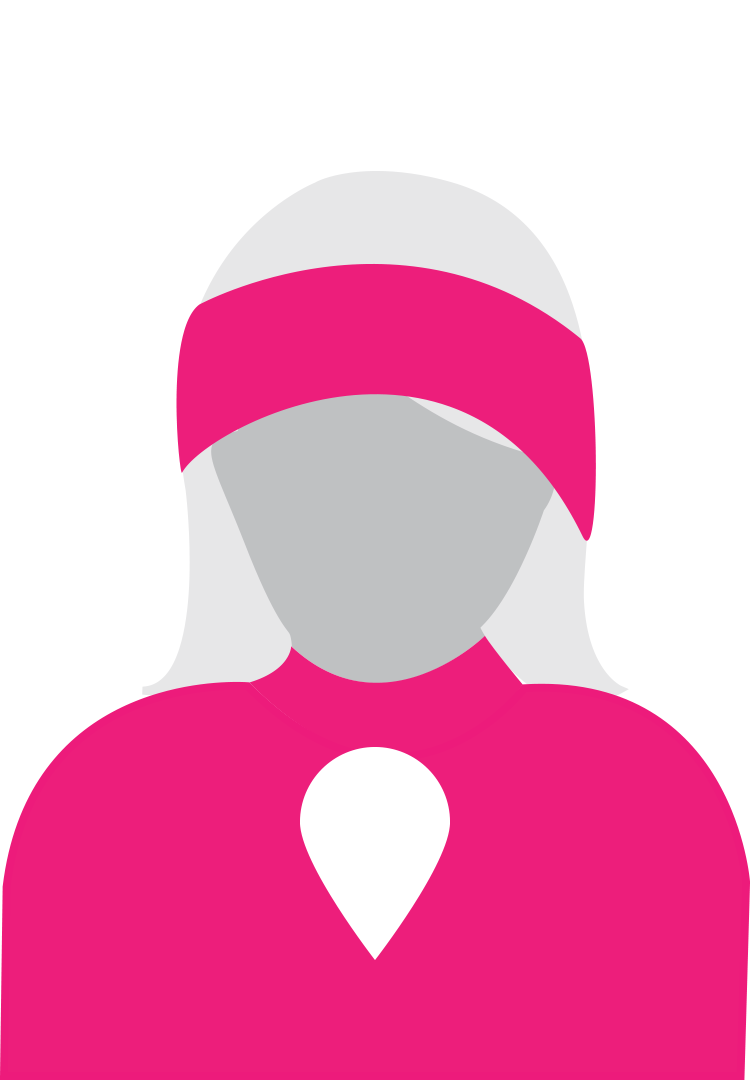 Hannah
Office Ninja
This is Hannah. The fun artist, sees the world in abstract colours, go getter full of creative ideas. Admin and researcher par excellence.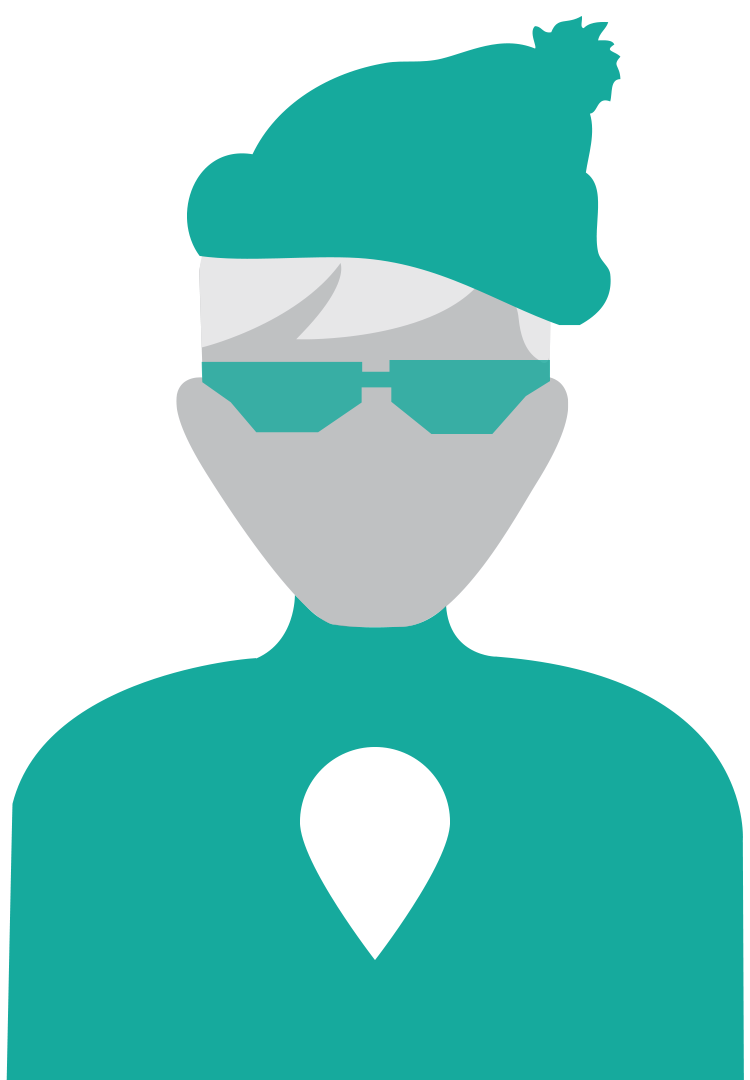 Chuks
Lead Designer
This is Chuks. The sports fan, language enthusiast and podcast lover. The one who creates awesome, intuitive designs.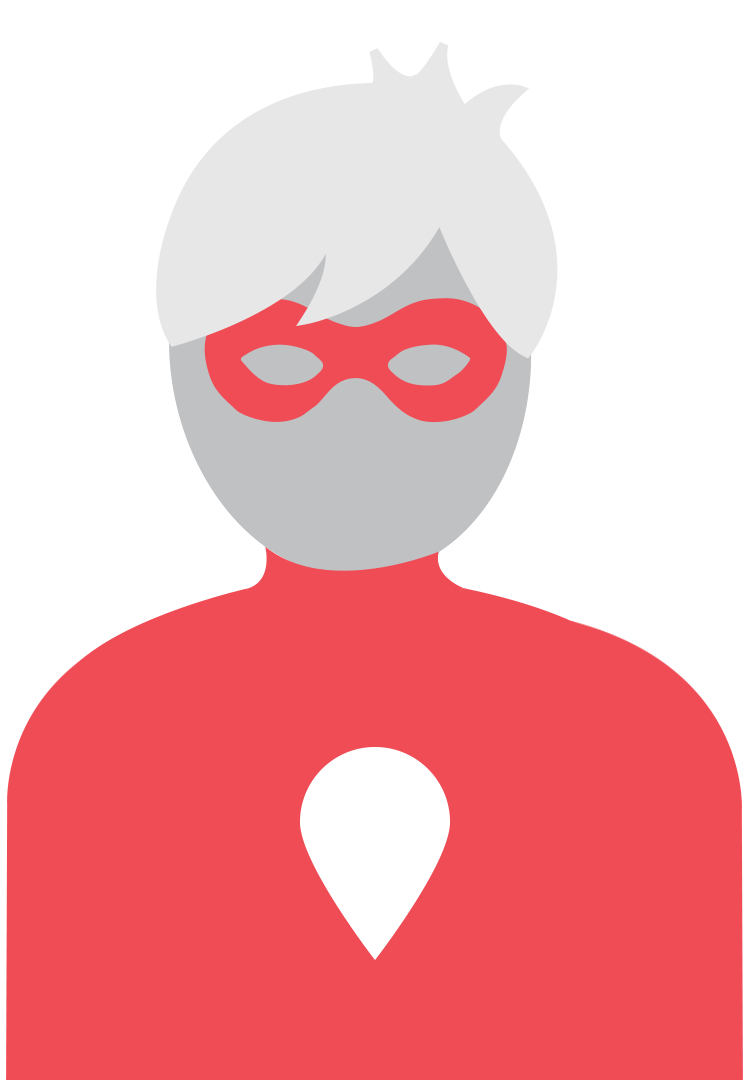 Muffin
Graphic Designer
This is muffin. The animal lover, music enthusiast, the polymath. The one constantly messing around with Illustrator and Photoshop.